Apple's launch of a new iPhone every year seems to have a new impact on the mobile phone shooting industry, and this year's iPhone 12 series will not be a surprise. Among them, the iPhone 12 Pro and iPhone 12 Pro Max have advanced to the next level in terms of imaging, with the A14 processor being strengthened to another level. Earlier, we have already reviewed iPhone 12 Pro, this time it is the turn of 12 Pro Max, we are waiting for Winson, who is a half wedding photographer, to test the quality of photos and videos.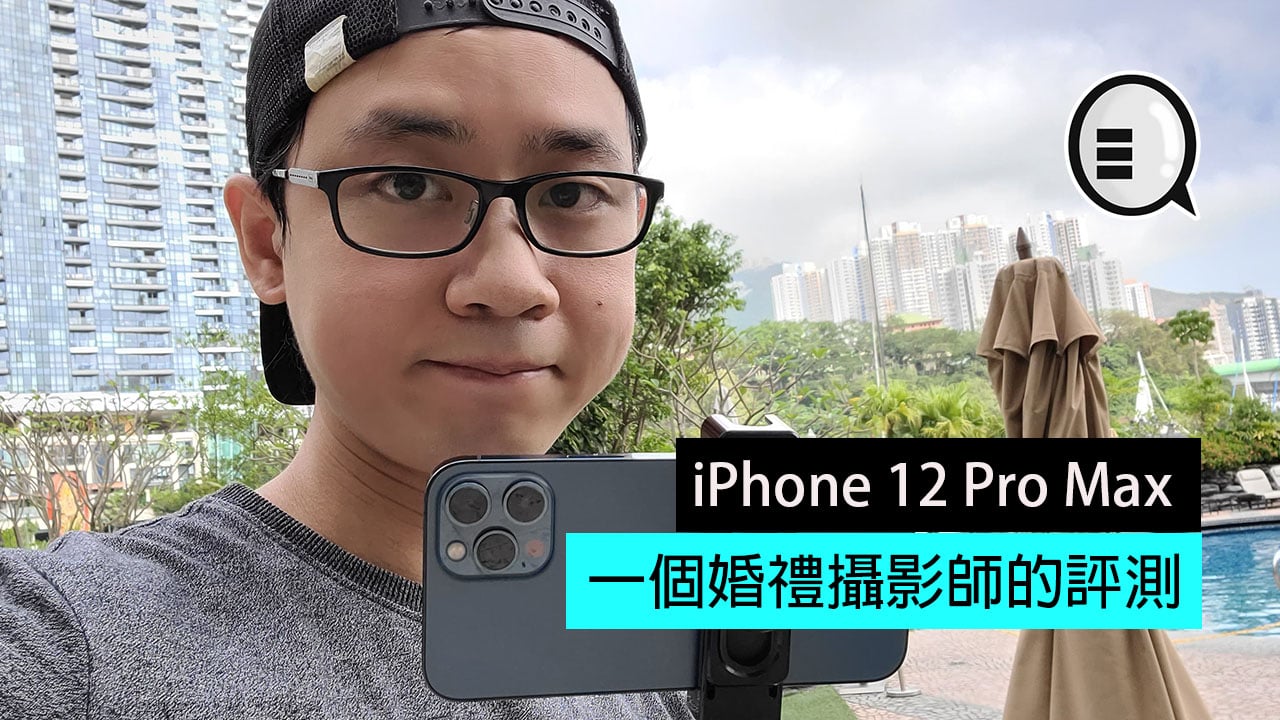 Although the iPhone 12 Pro and iPhone 12 Pro Max are both designed with three lenses and have the same 12 megapixels, Pro Max is still stronger in some details. For example, the optical zoom 12 Pro is 2x, while Pro Max It is 2.5 times. In addition, in terms of lens anti-vibration, 12 Pro uses OIS optical stabilization applied to the lens, while Pro Max works on CMOS sensors, which Apple calls "Sensor Shift" (sensor moving optical image anti-shake) , Its shockproof effect is better than OIS.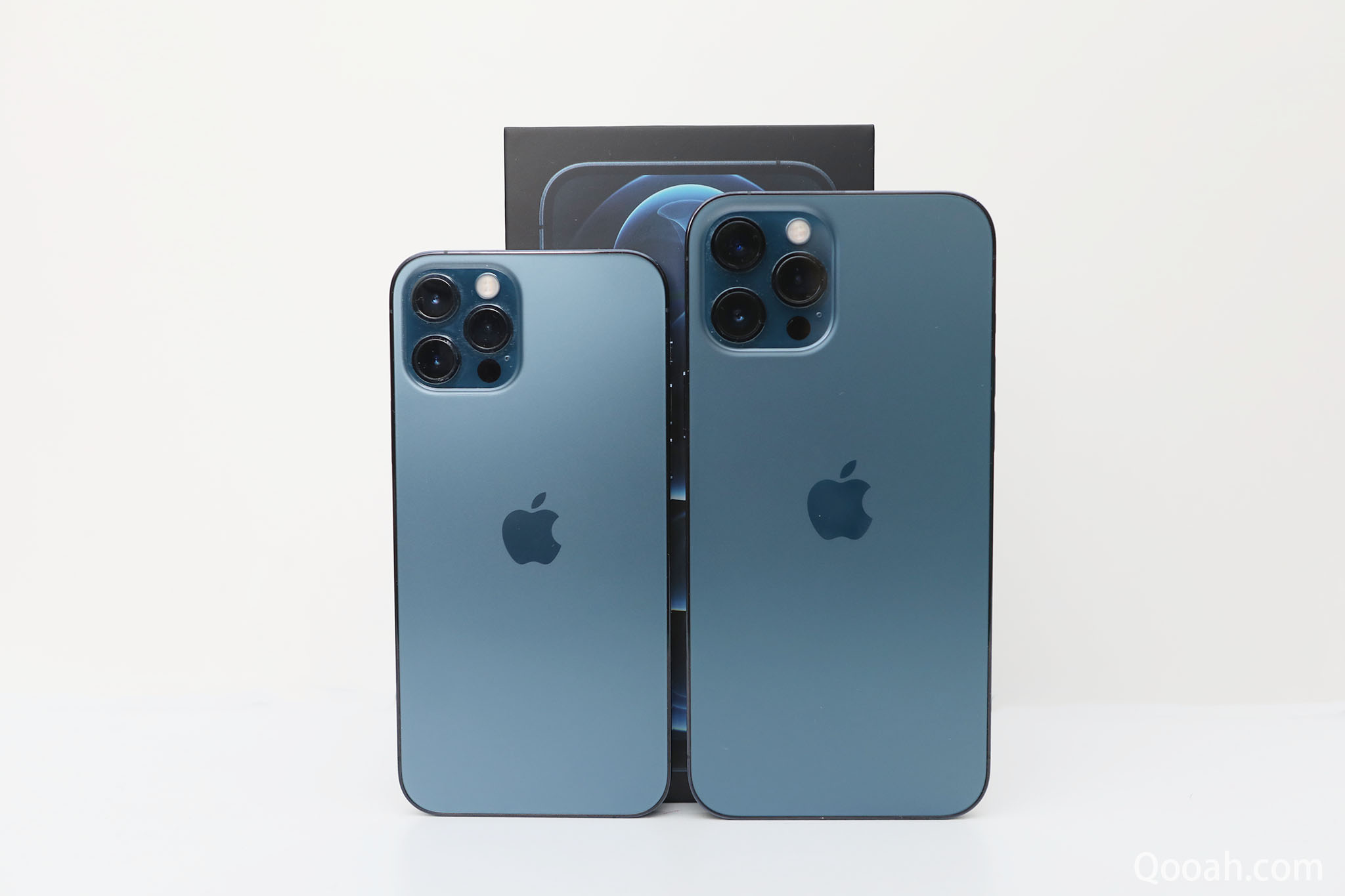 Previous we have talked to you I have done iPhone 12 mini and iPhone 12 Pro Max unpacking and accessories trial , so this article will not focus on the appearance and design of the phone. However, we still owed performance points last time, so let me add it first:
We just collected all the iPhone models launched this year, so of course we have to do it all at once. Let's compare the running points. From left to right: iPhone SE, iPhone 12 mini, iPhone 12, iPhone 12 Pro, iPhone 12 Pro Max just launched this year, and Samsung's Galaxy Note20 Ultra on the far right, representing one of the strongest players in the Android world Let's compare.
run by Geekbench 5 It can be seen that the A13 Bionic processor used in this year's iPhone SE is already very powerful, and its single-core performance is even much stronger than this year's Android top processor Snapdragon 865+, while the multi-core is similar. Let's take a look at the new A14 Bionic 5nm process processor that is adopted by the iPhone 12 mini. Needless to say, it is obvious, right? Both single-core and multi-core have greatly left the S865+ in the Android world. Although the four iPhone 12s are all A14, they still have the highest score of 12 Pro Max. I believe it has a little relationship with the number of memory configured.
After reading the running scores, in fact, I believe everyone has guessed it a long time ago. For iPhone users, the scores basically don't need to be concerned, because it must be the fastest on the market. Then we return to the iPhone 12 Pro Max, because this time we will focus on shooting and post-production, because the performance of the iPhone has surpassed many desktop computers, so if you can complete the work directly on the phone, This kind of experience is the most worthwhile.
iPhone 12 Pro Max uses a 12-megapixel Pro camera system, including a super wide-angle, a wide-angle and a long focal length, a total of three lenses. The long focal length lens provides 2.5x optical zoom and up to 12x digital zoom. In addition, there is a LiDAR sensor, which can be used to shoot better night mode portraits. In terms of recording, it supports HDR video recording and supports Dolby Vision, up to 4K 60 fps. Slow motion videos support 1080p, 120 fps or 240 fps.
Let's take a look at the photos directly. First, let's take some more eye-catching portrait modes. Now Winson doesn't need to take 5D4 when going to the press conference. Emphasize that no reflector or other supplementary light is used. You can pay attention to several key performances: hairline, subject sharpness, exposure under backlight, shadow performance, overall sensitivity, background details, bokeh performance, etc.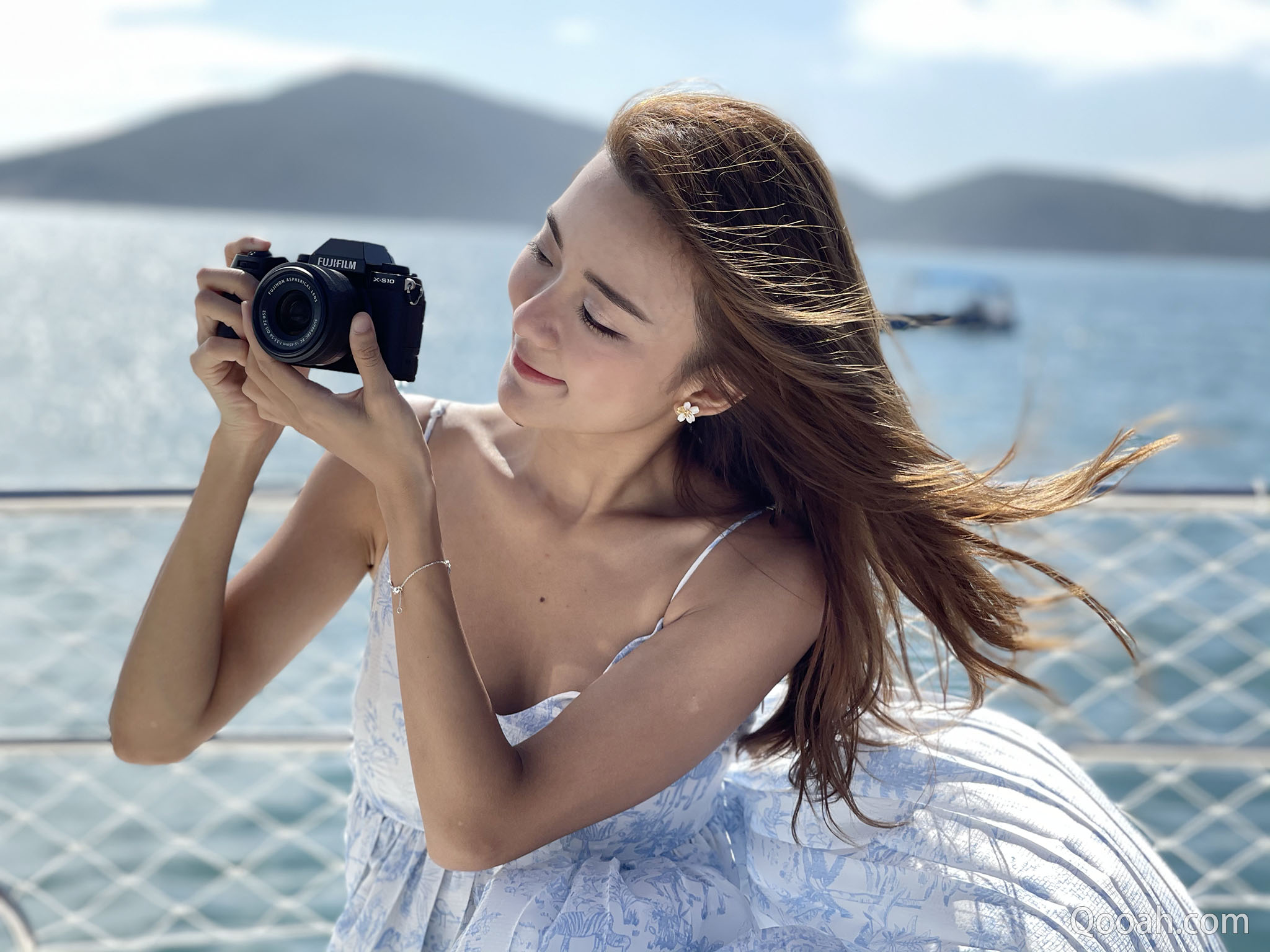 Let's try other wide-angle lenses and Standard mode: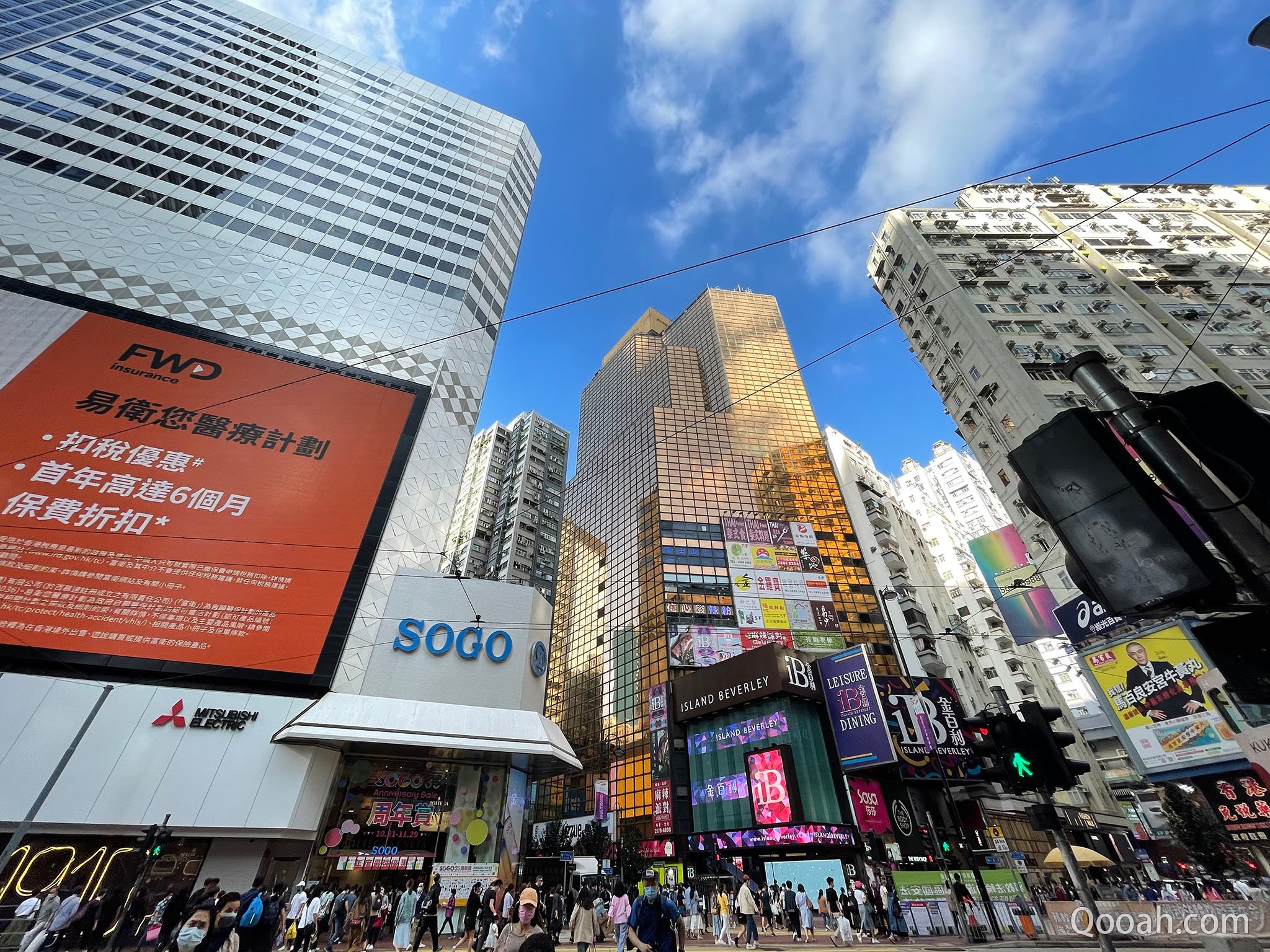 ▲ Super commercial shooting, 120° viewing angle is full of momentum, you can also see that the image quality is extremely high, full of three-dimensionality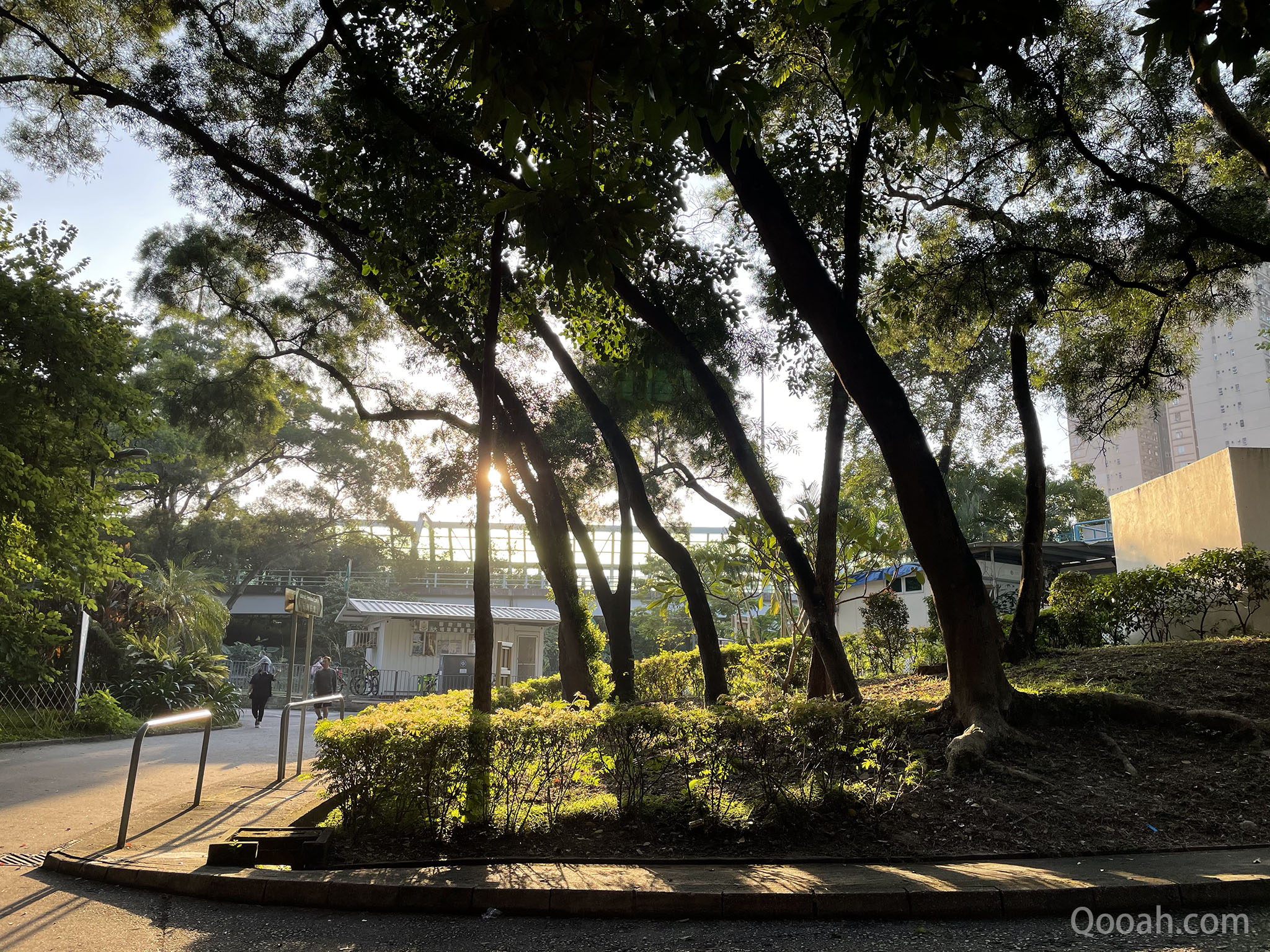 ▲ Challenge the backlight of the mobile phone's photosensitive system, plus complex The contrast effect of the iPhone 12 Pro Max shows that the calculations of the iPhone 12 Pro Max are extremely good. Such a difficult environment is already very difficult for the Canon 5D4 professional full-frame SLR camera that Winson uses daily, but the iPhone can handle it so well. I am really convinced. !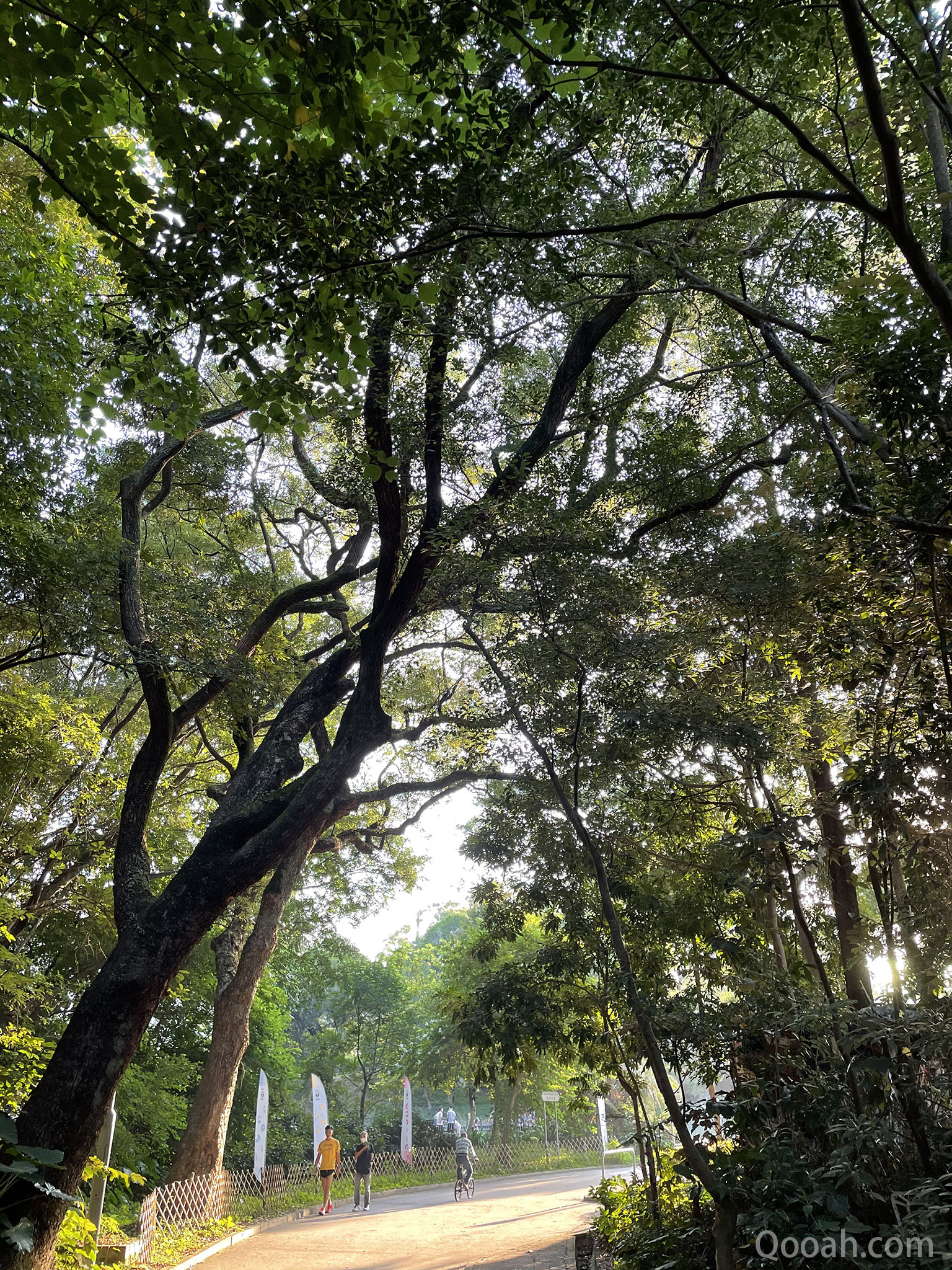 ▲ Here's another one, you can see the quality of Apple's HDR high dynamic range effect, which can definitely be called "violent".
iPhone 12 Pro Max provides 2.5x optical zoom. Of course, let's test it: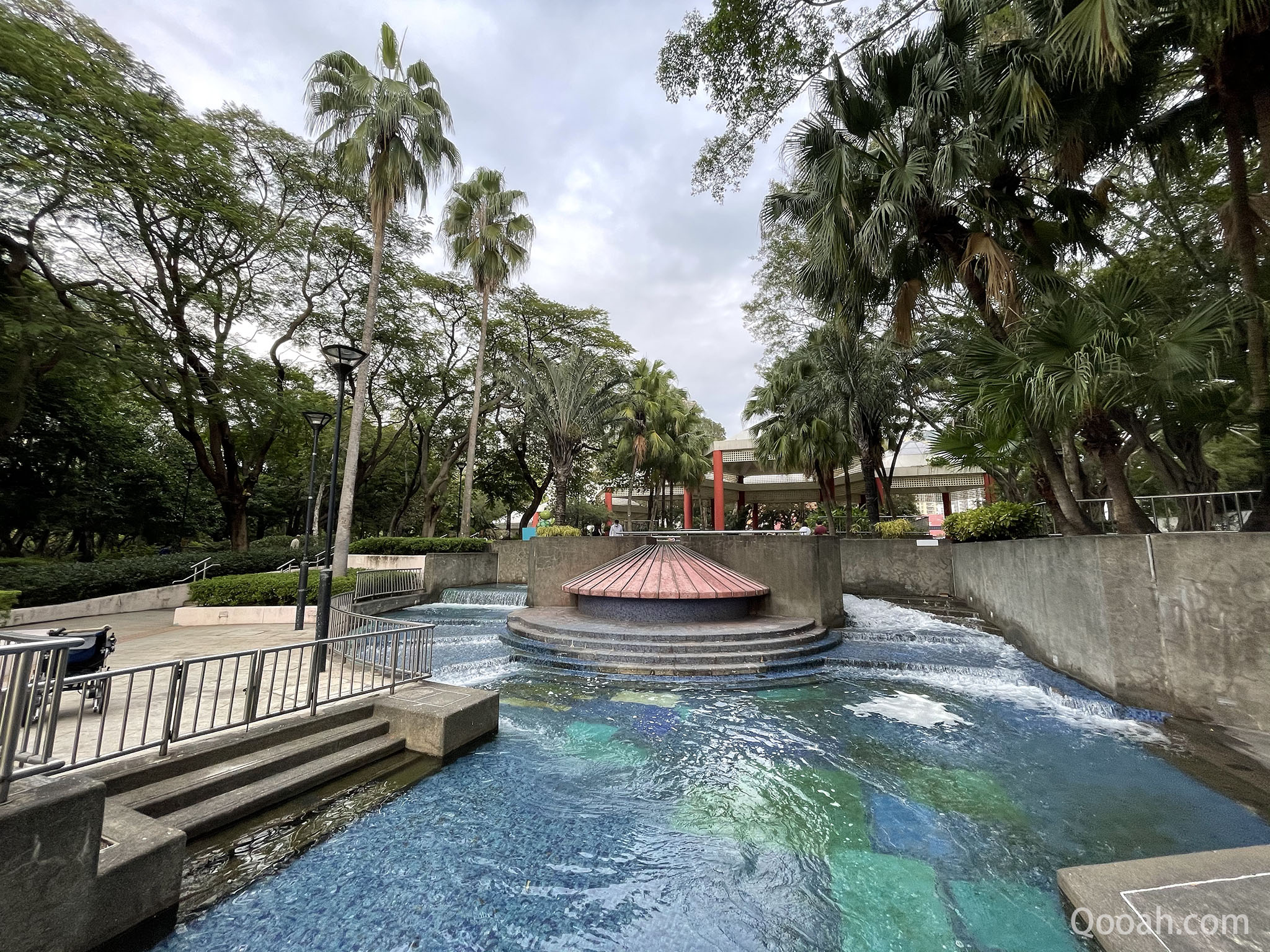 ▲ 0.5 times ultra wide angle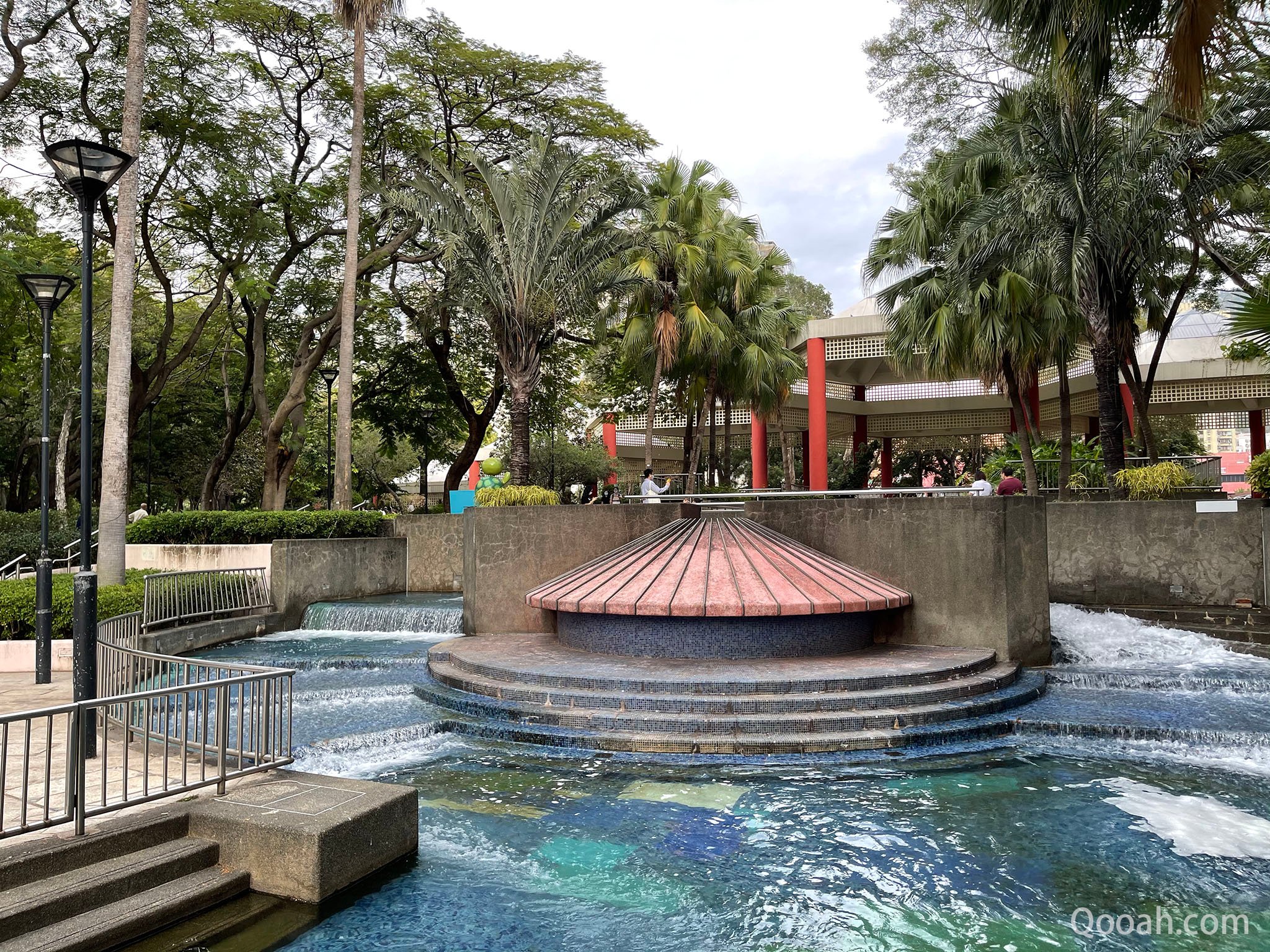 ▲ 1x optical zoom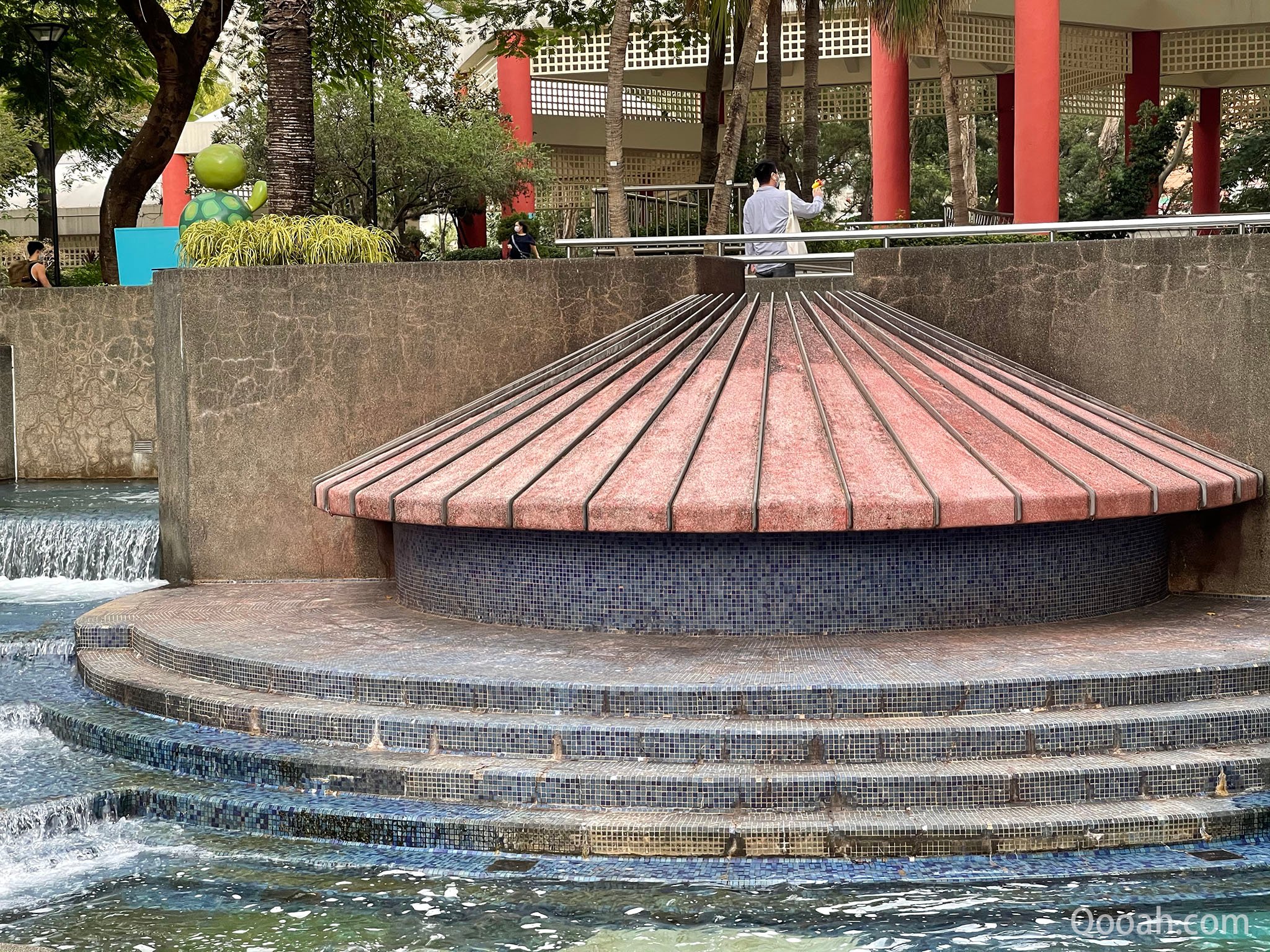 ▲ 2.5x optical zoom
For optical zoom, 2.5x Zoom is already easy to use. Although there is still a bit of distance compared to the 5x optical or 10x hybrid zoom of many competitors in the market, the iPhone has enough image quality. Even if Fang Da sees it, the image is still of high quality and will not become loose due to telephoto .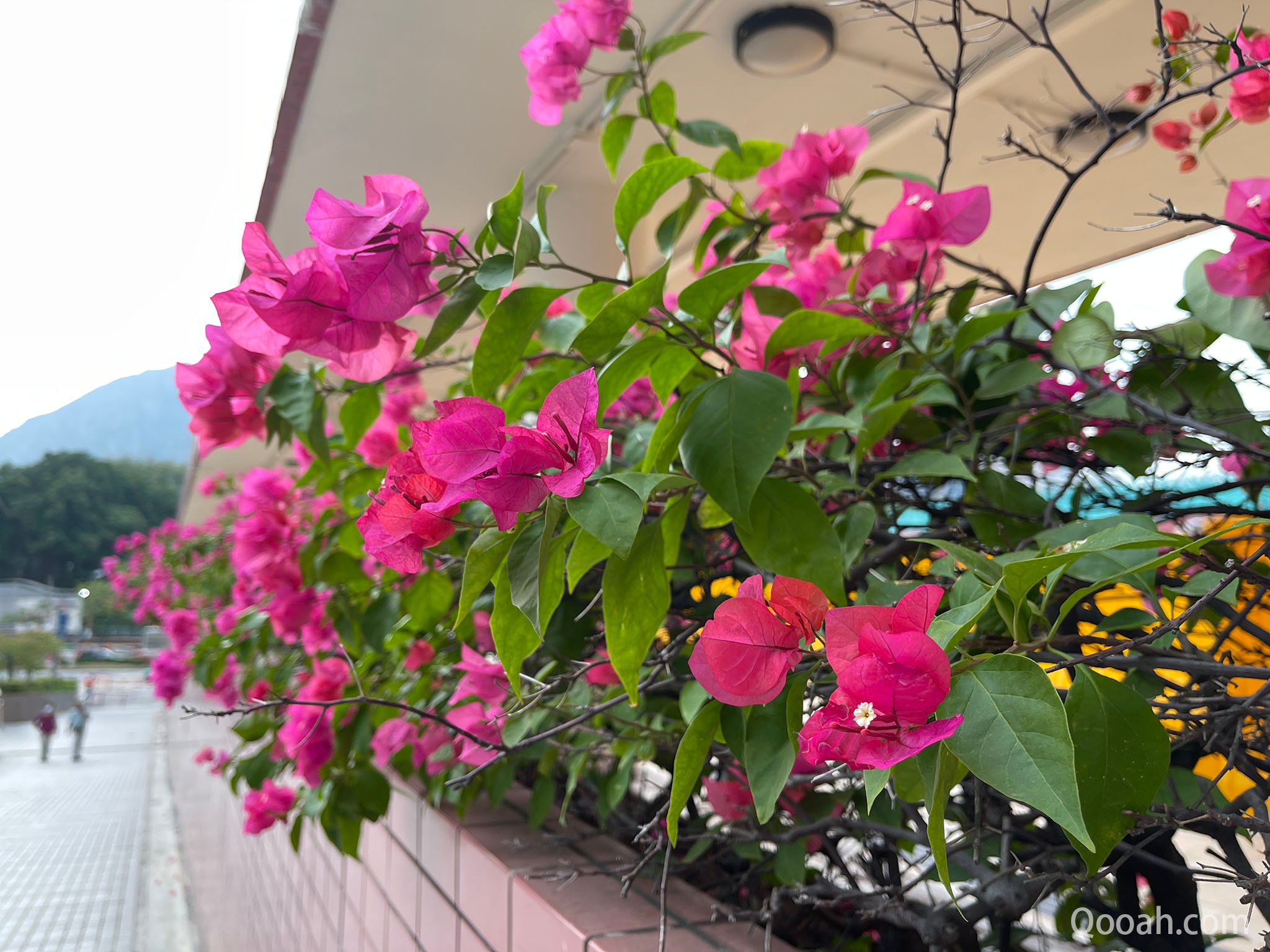 ▲ Bokeh performance in general shooting mode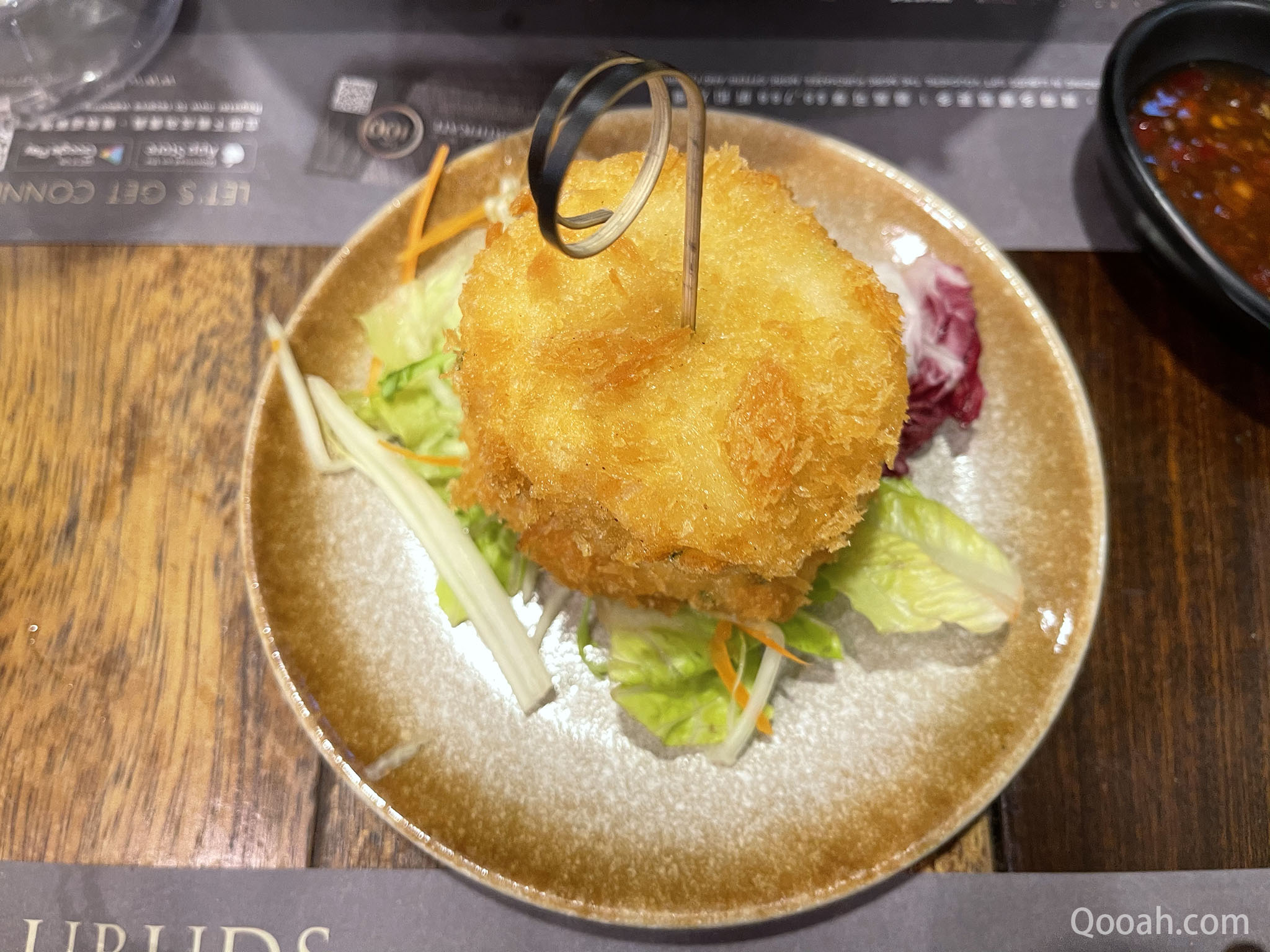 ▲ Food photos under macro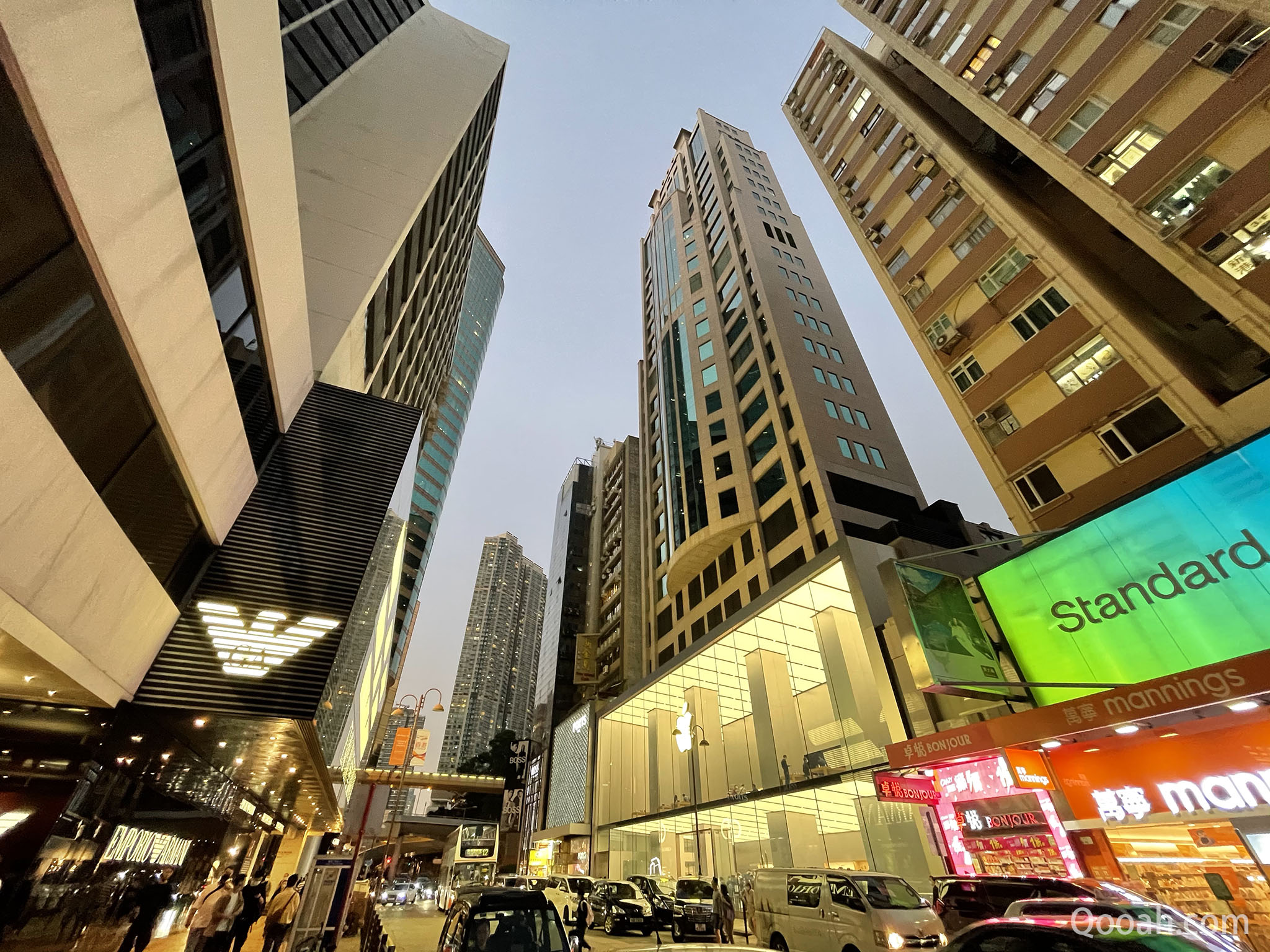 ▲ Night scene under wide angle, the edge of the building is not too deformed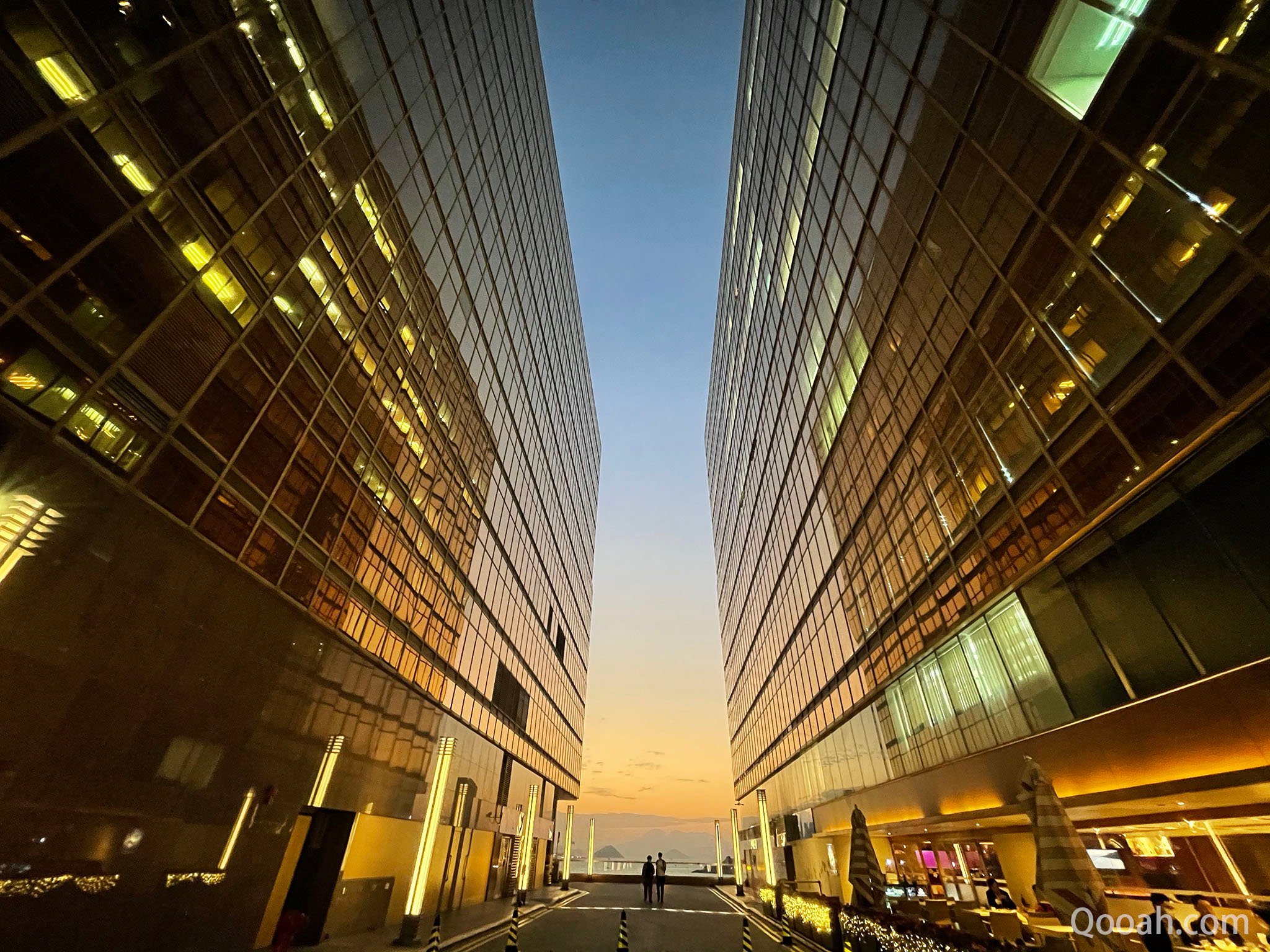 ▲ Twilight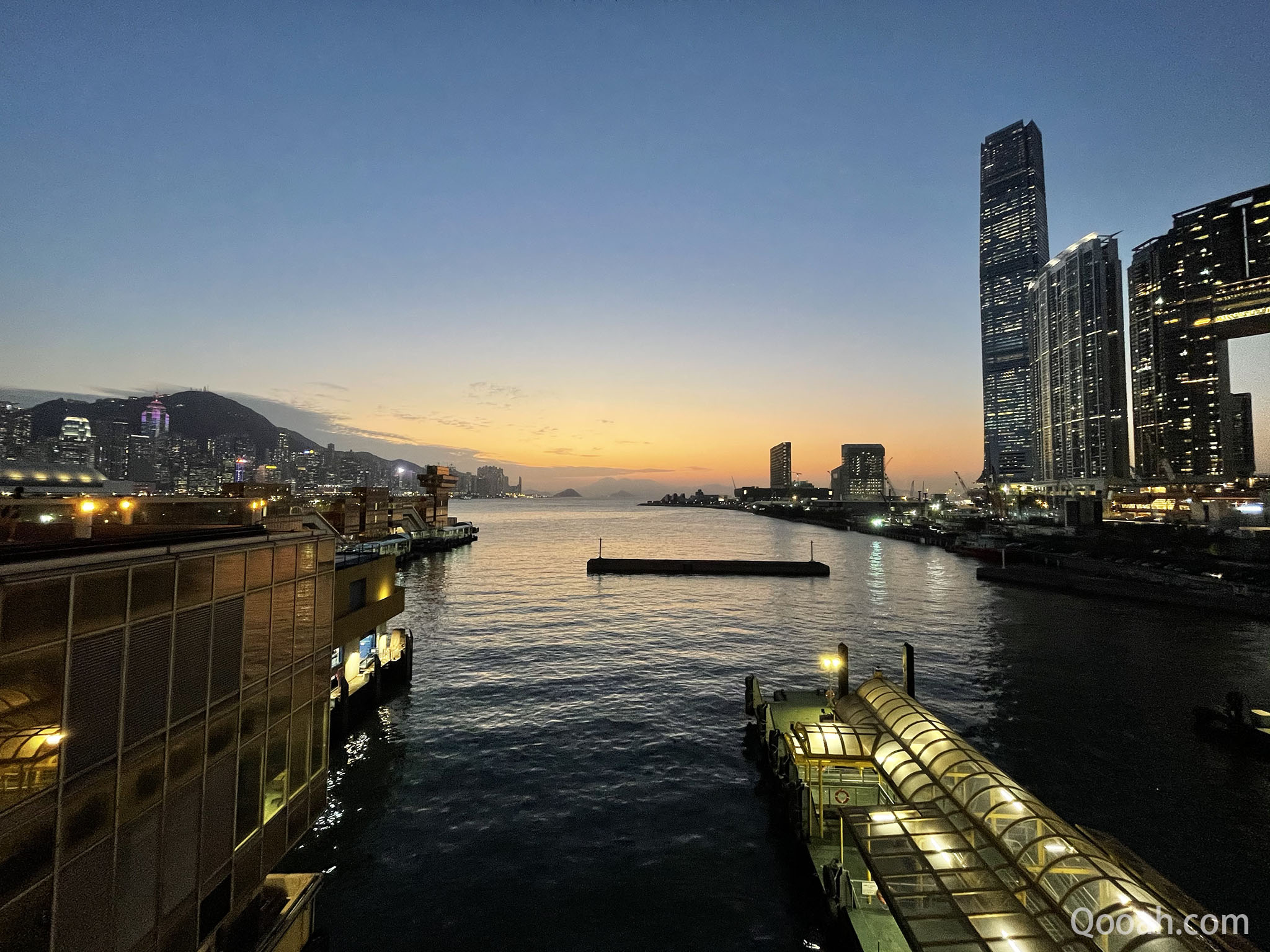 ▲ sunset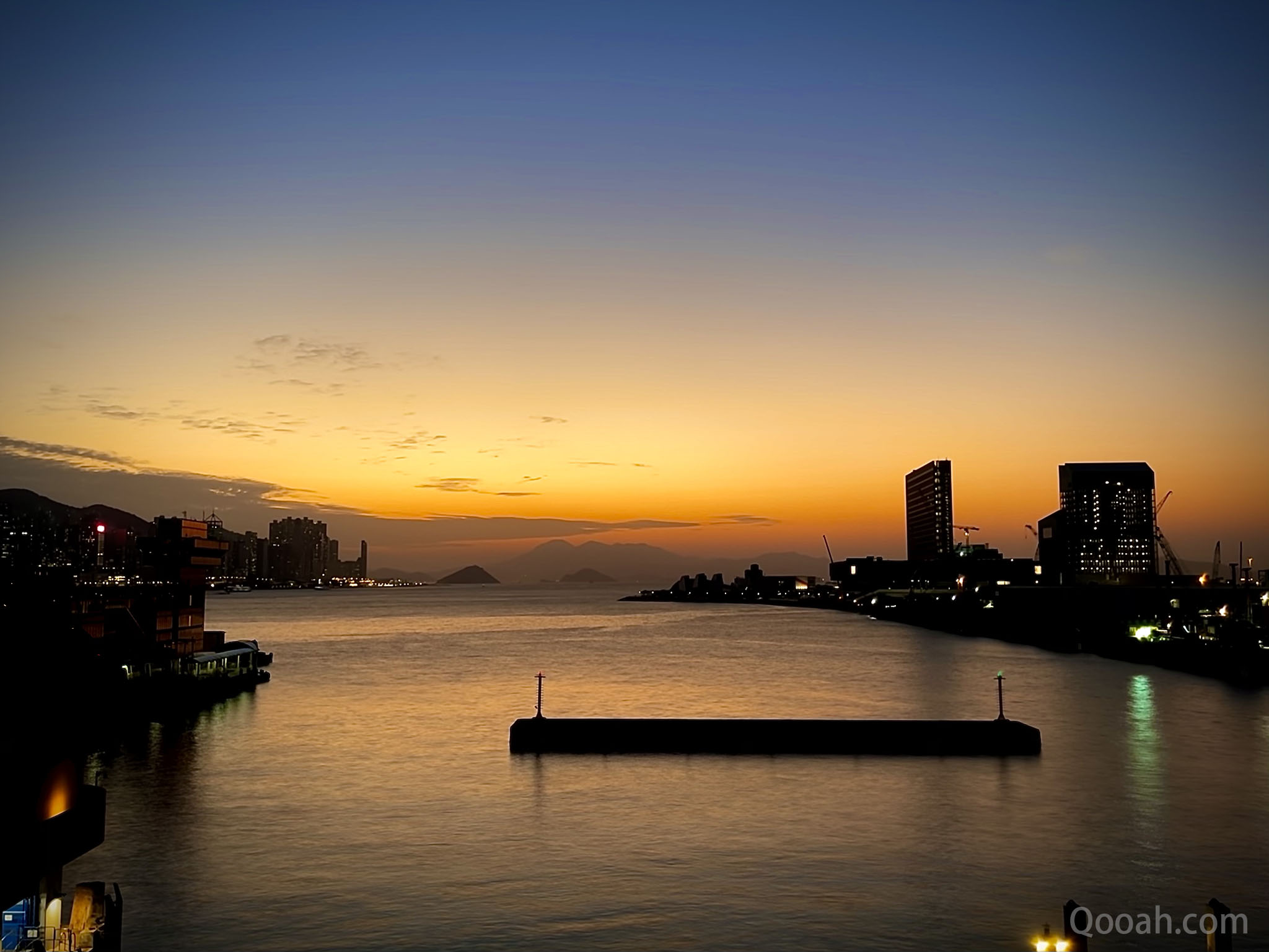 ▲ 2.5x zoom sunset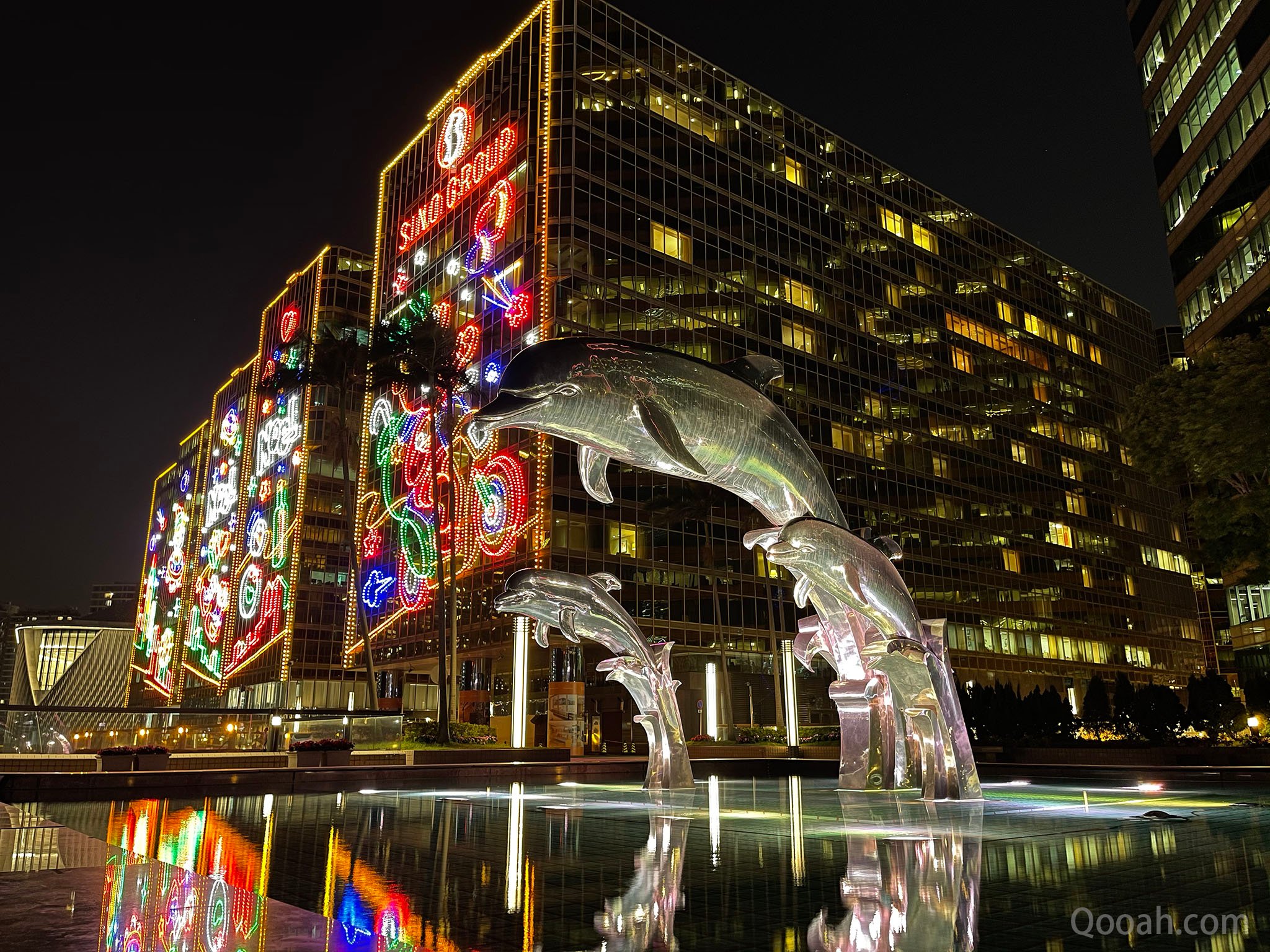 ▲ Night scene lighting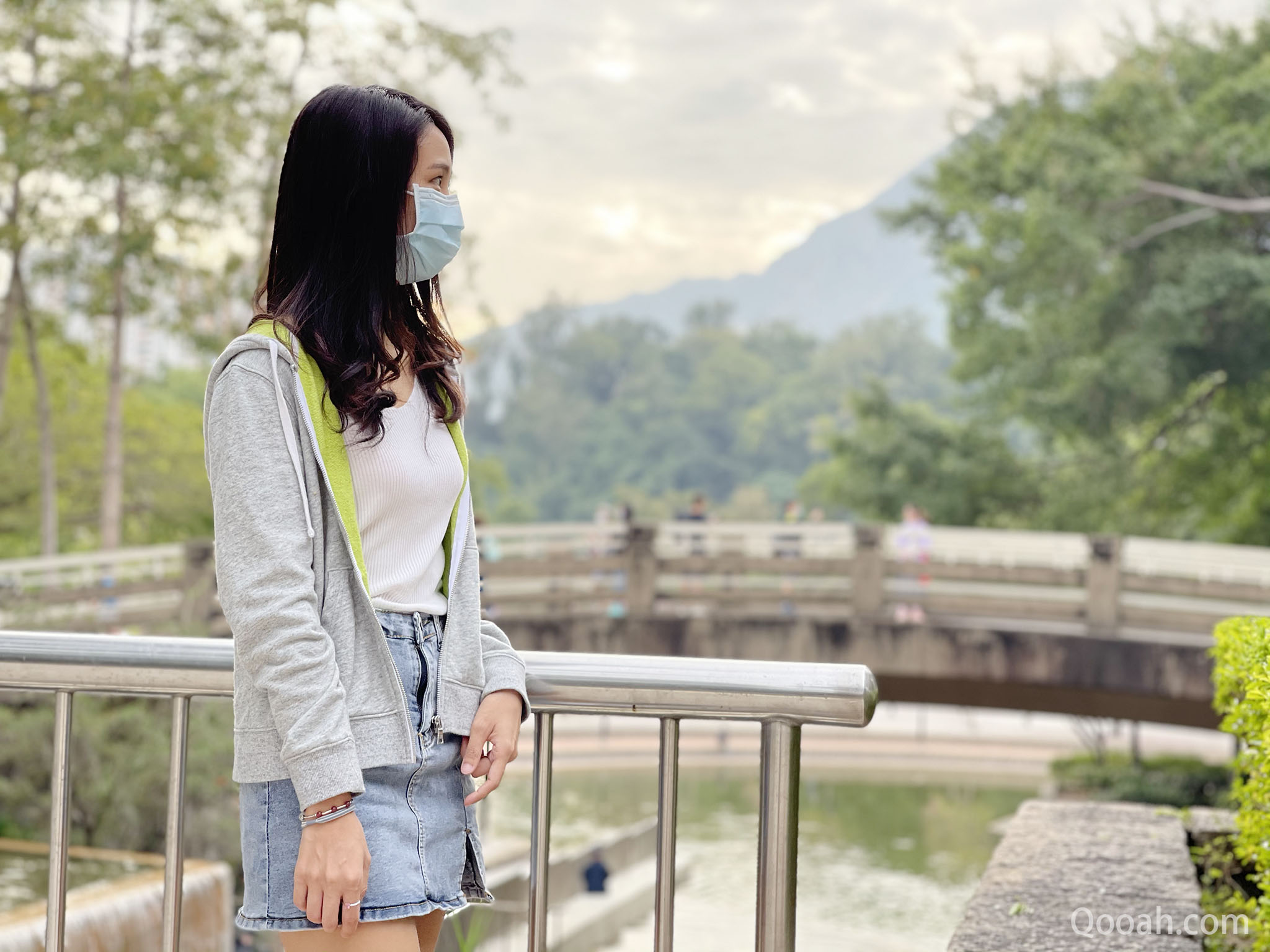 ▲ Portrait mode in low light near dusk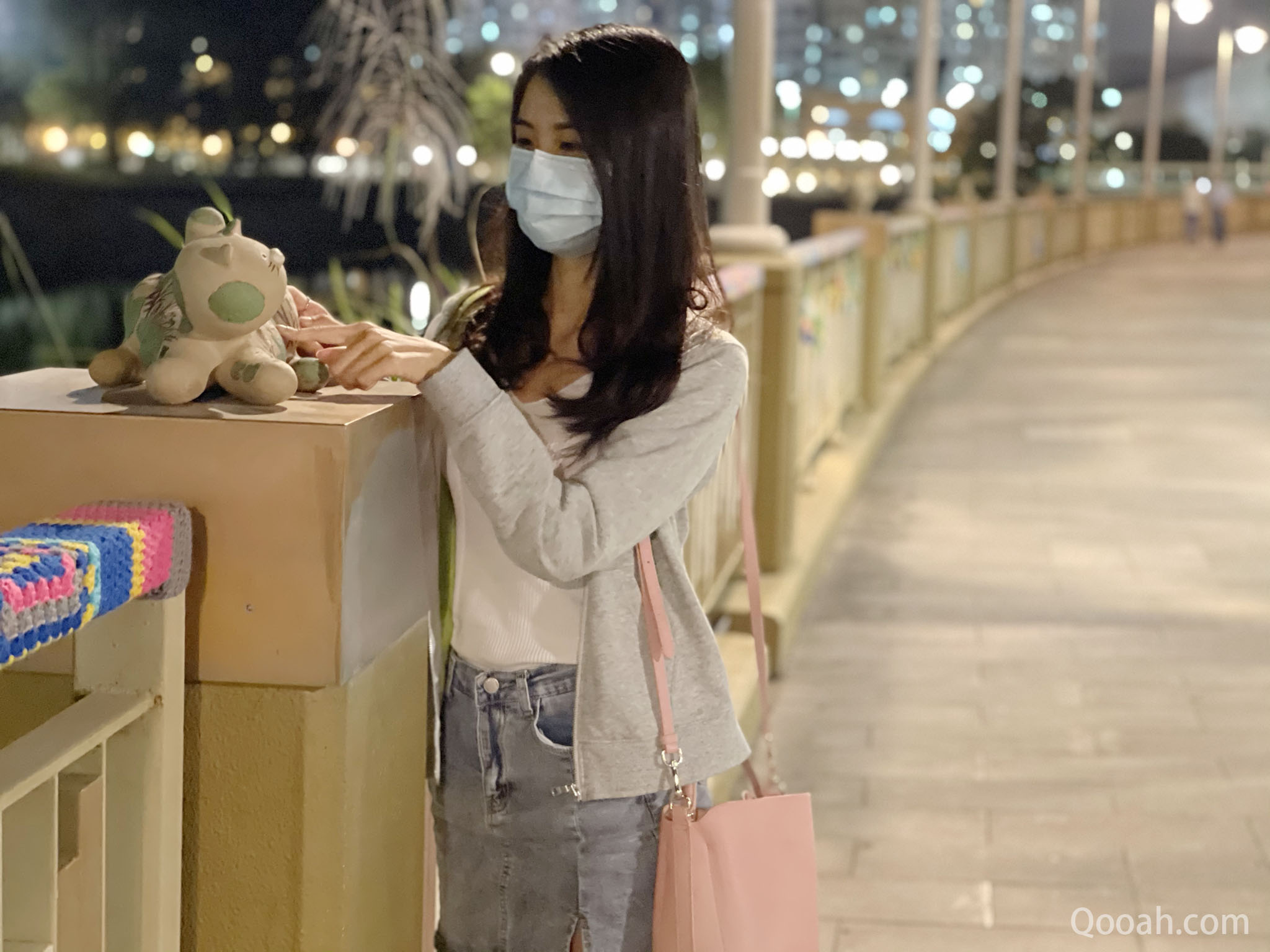 ▲ Night portrait mode
From high light contrast, large backlight, low light and even low light, to night portrait mode, iPhone 12 Pro Max's photo algorithm On the one hand, it is obvious that there are a lot of improvements compared to the past, which is definitely benefited from the results brought by the A14 processor.
What about recording? The Sensor Shift of the iPhone 12 Pro Max is one of the more shock-proof functions than the iPhone 12 Pro. Let's try handheld shooting:
While holding the iPhone while walking up the ramp and then up the steps, it can be seen that the screen is quite smooth, and the steps will not be too shocking
▲ Another shot test with an iPhone while sailing on a yacht. It also tested the advantages of shock resistance, super!
Try again 1080p @ 240fps slow motion:
Slow motion is best used to shoot some sports or children running and jumping, because the action can be condensed by slow-moving through the ultra-high frame number recording. The iPhone 12 Pro series all support 1080p @ 240fps. Although not too high, it is enough for daily use.
Direct post-production, the computer does not have this speed
New release every year iPhone, when everyone has a lot of hands, they will ask, where is it soon? Or you can't feel the benefits of being fast, because most users spend most of their time doing simple applications, such as browsing the web, Facebook and WhatsApp. The A14 processor of the iPhone 12 series this year is the first 5nm process processor, and the speed has surpassed many desktop or laptop computers. When doing some post-processing, you can completely feel how perverted this beast is.
Compared with many years ago, the camera program function of the iOS system is now very complete. After taking a photo, you can edit it directly, and the system provides a wealth of tools. "Noise reduction" is worthy of your attention. When taking pictures in some low-light environments, due to the need to increase the sensitivity, a lot of noise will inevitably appear in the picture. As long as the "noise removal" can effectively improve the picture quality performance.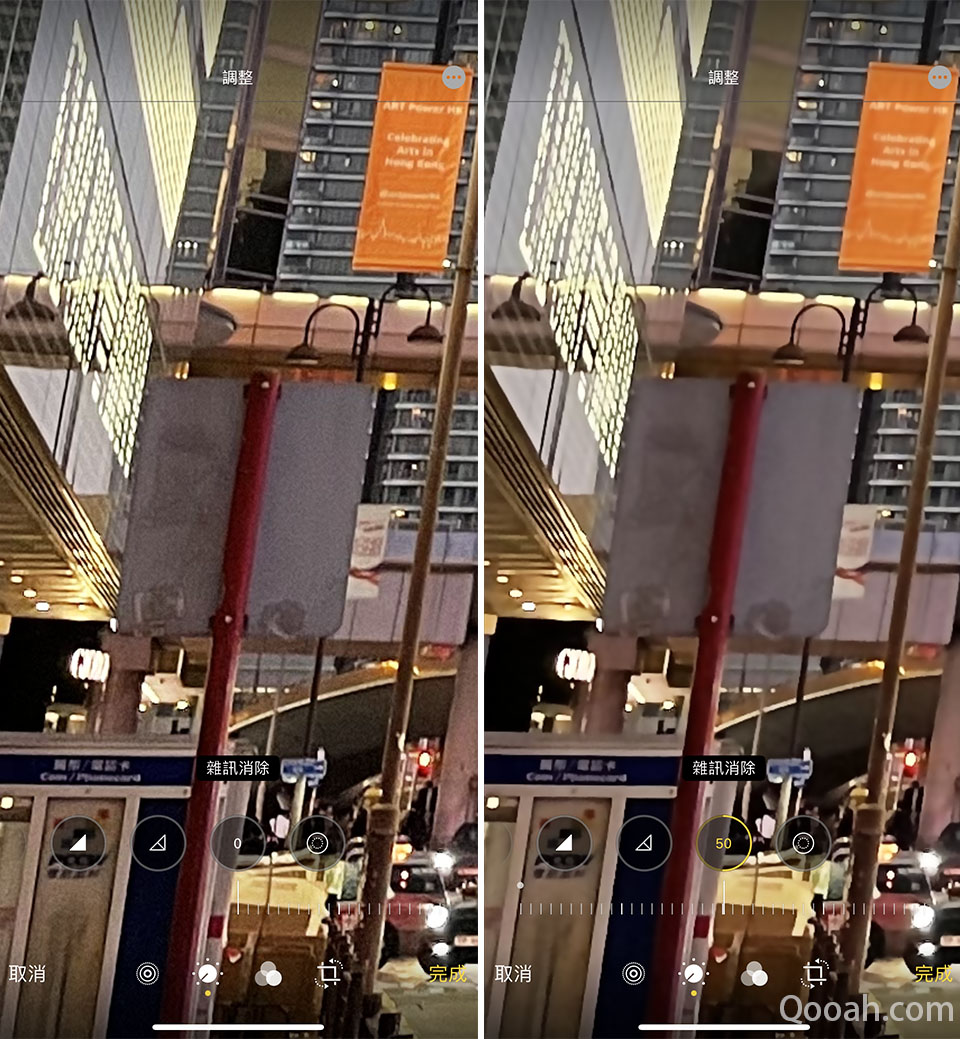 ▲ The original phase on the left and the noise elimination on the right are pulled to 50. It can be seen that the noise of the street signs has disappeared a lot and the picture becomes smoother.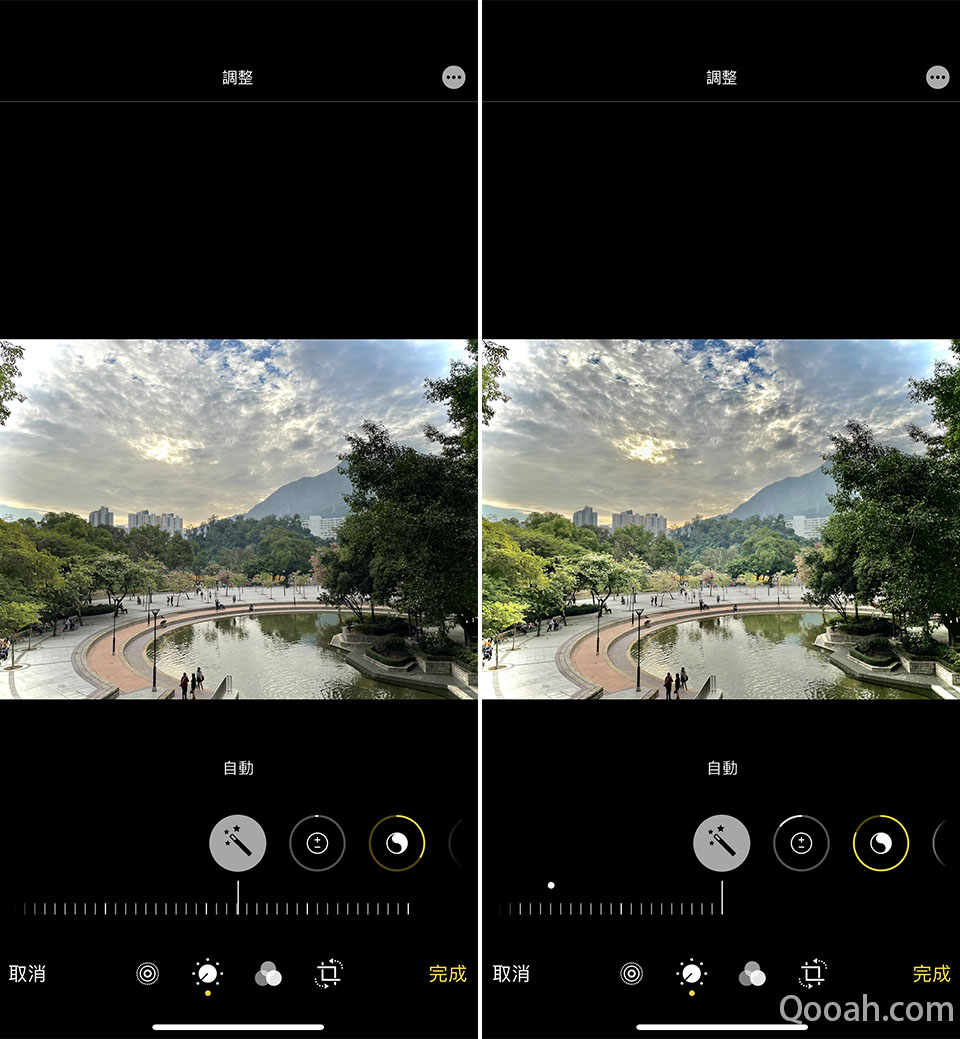 ▲ For other editing effects, if you want to be simpler, just press Auto and then pull left and right to see which effect is better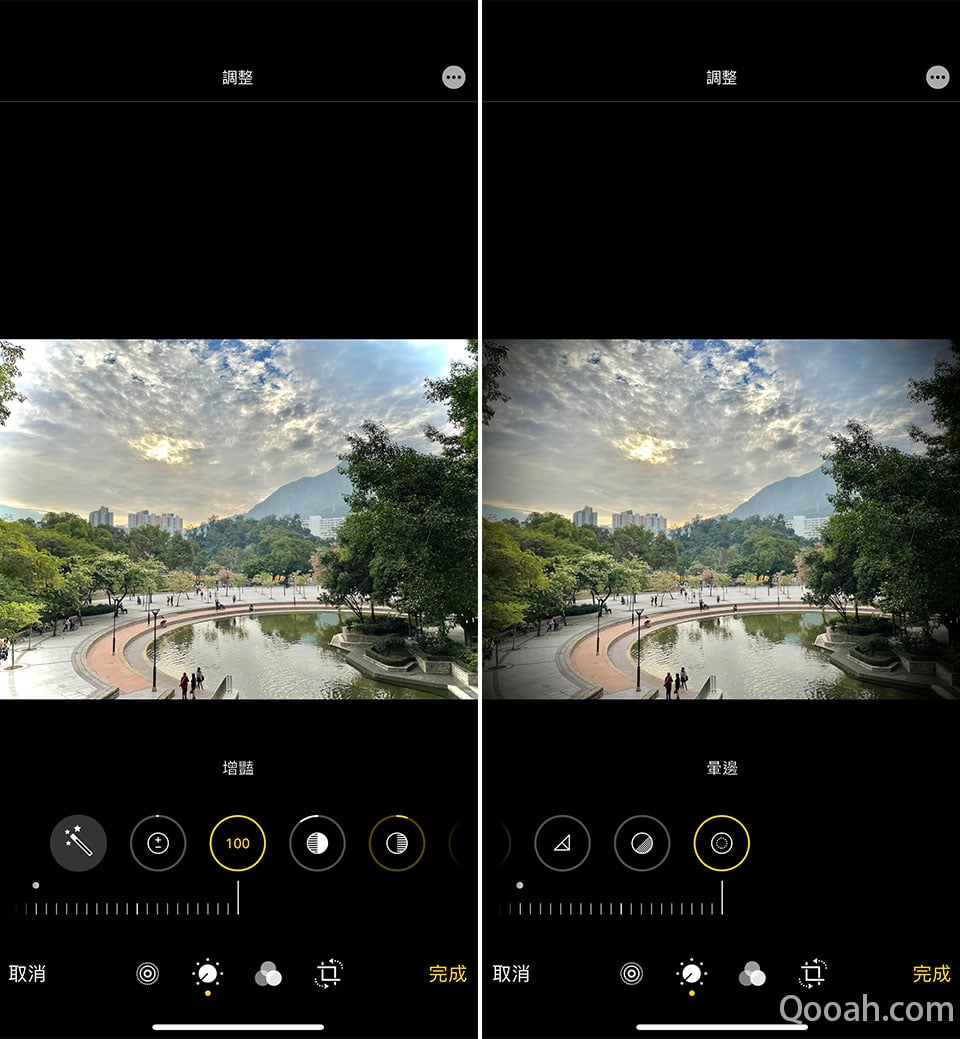 ▲ It can also increase the overall vividness, or add black corners to highlight the main body
In terms of video editing, the iOS system already has iMovie for fast editing, and the App Store also has a bunch of powerful video editors, such as Quik from Go Pro or LumaFusion, which is super professional comparable to Final Cut Pro.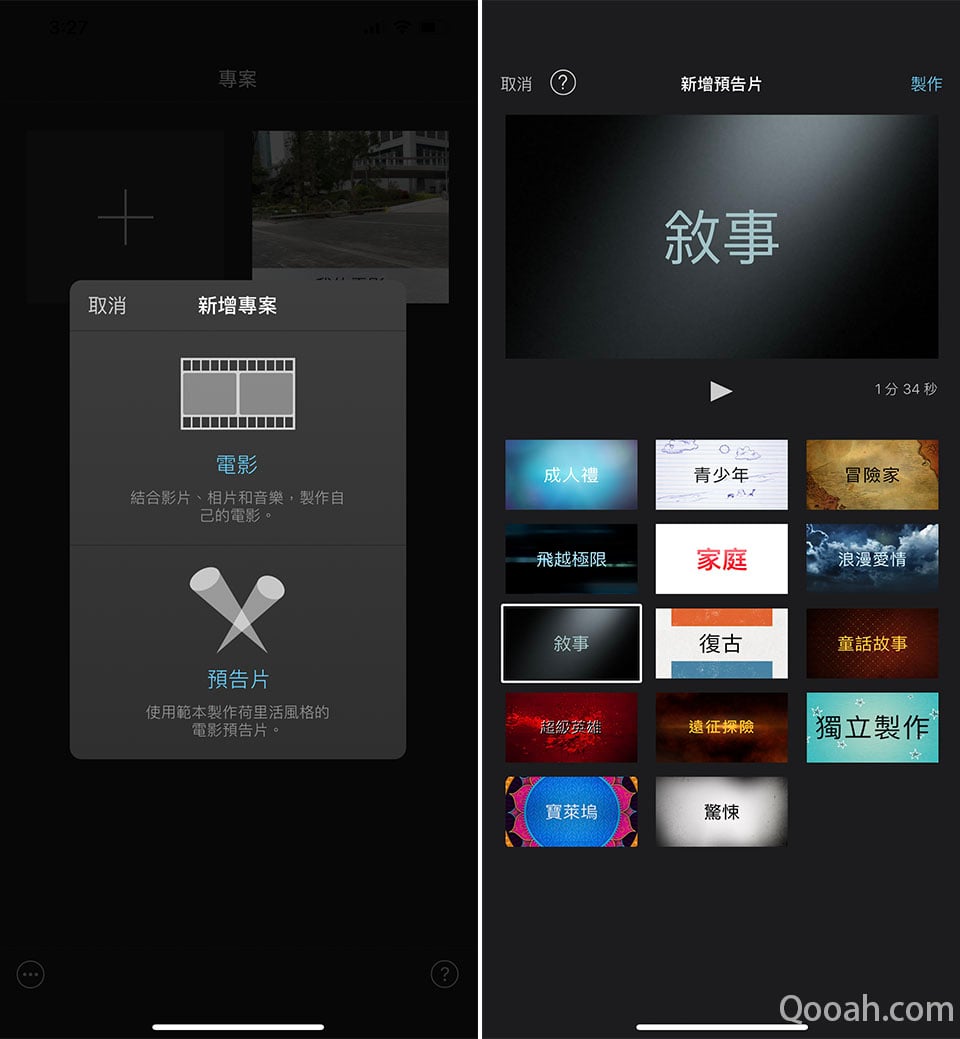 ▲ If you just want to make some very simple story videos, use the built-in iMovie is enough, you can add your own videos to quickly make your own videos through the built-in template. Or start a new project and edit your own video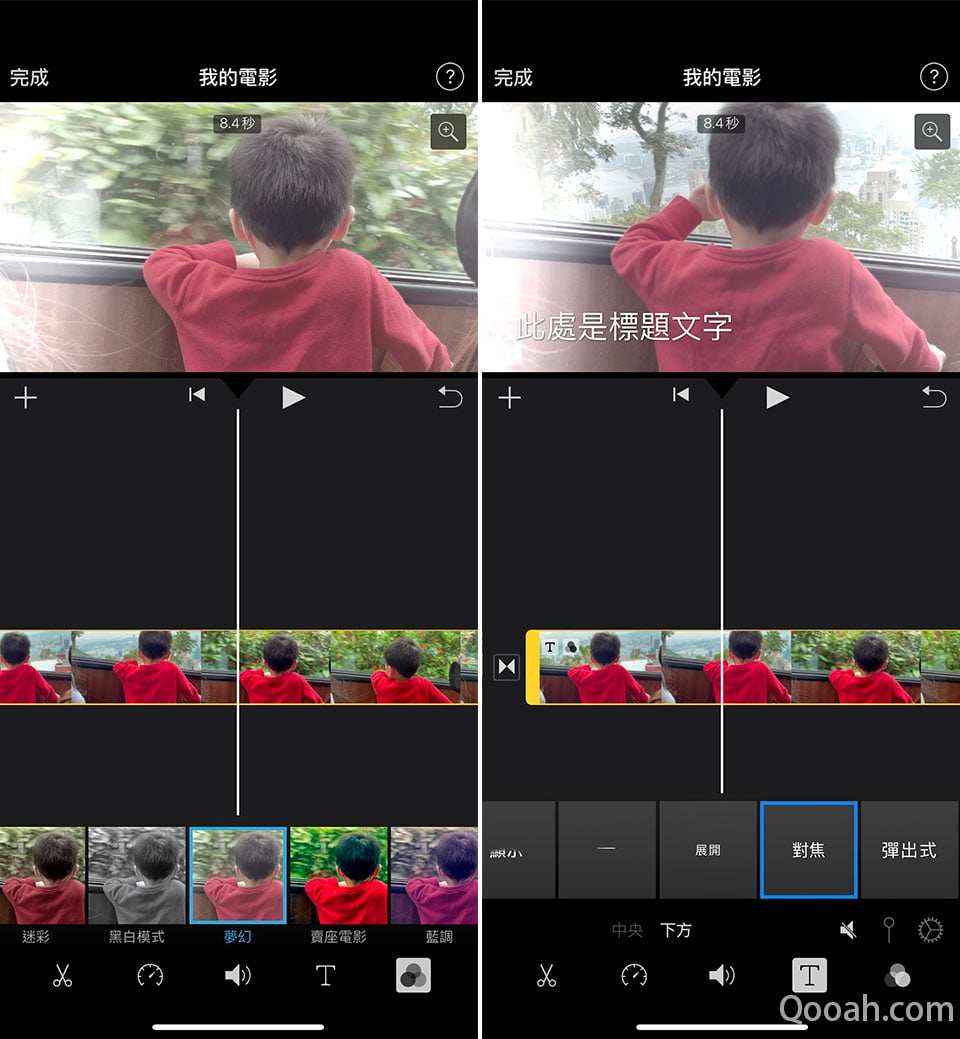 ▲ iMovie Although There is only one track, but some simple editing or background music is enough. Built-in editing tools can satisfy most uses, such as adding titles, playing speed, background music, or special effects filters.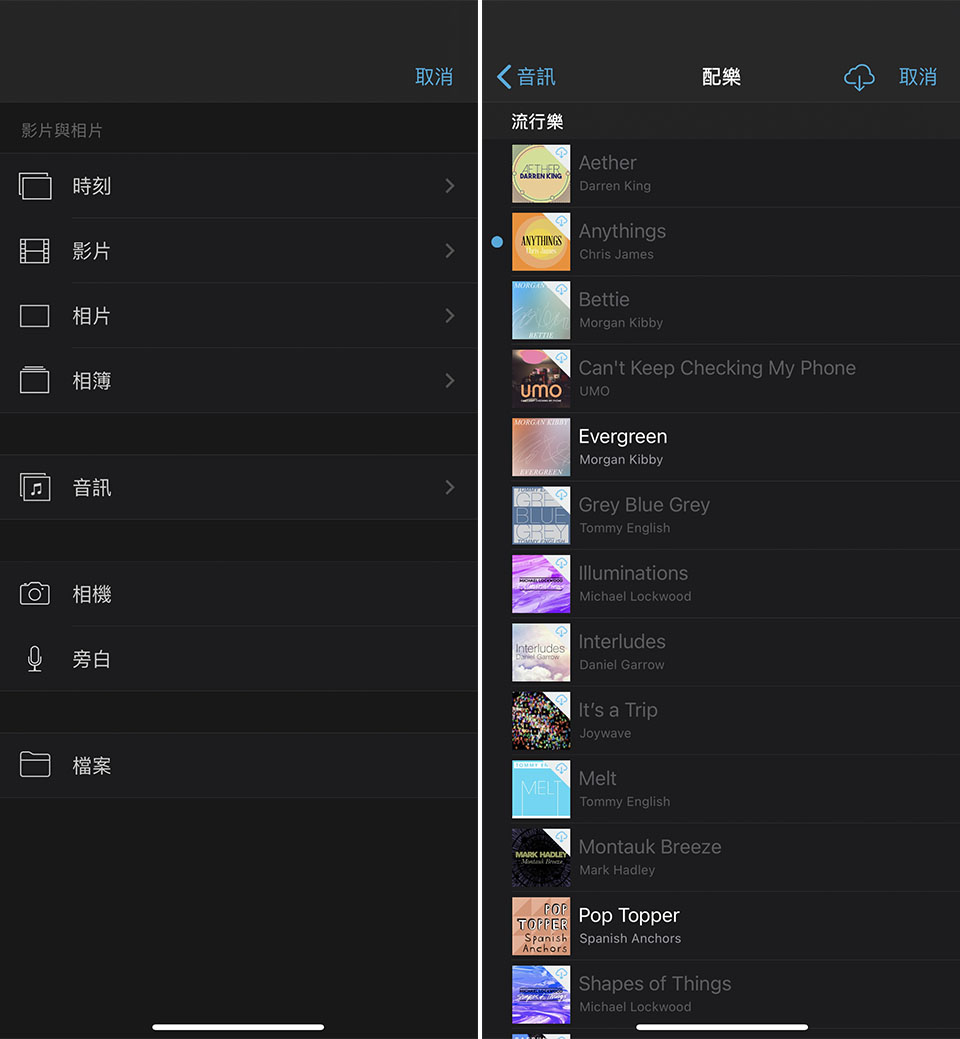 ▲ Built-in a large number of background music can be downloaded and applied at any time To own video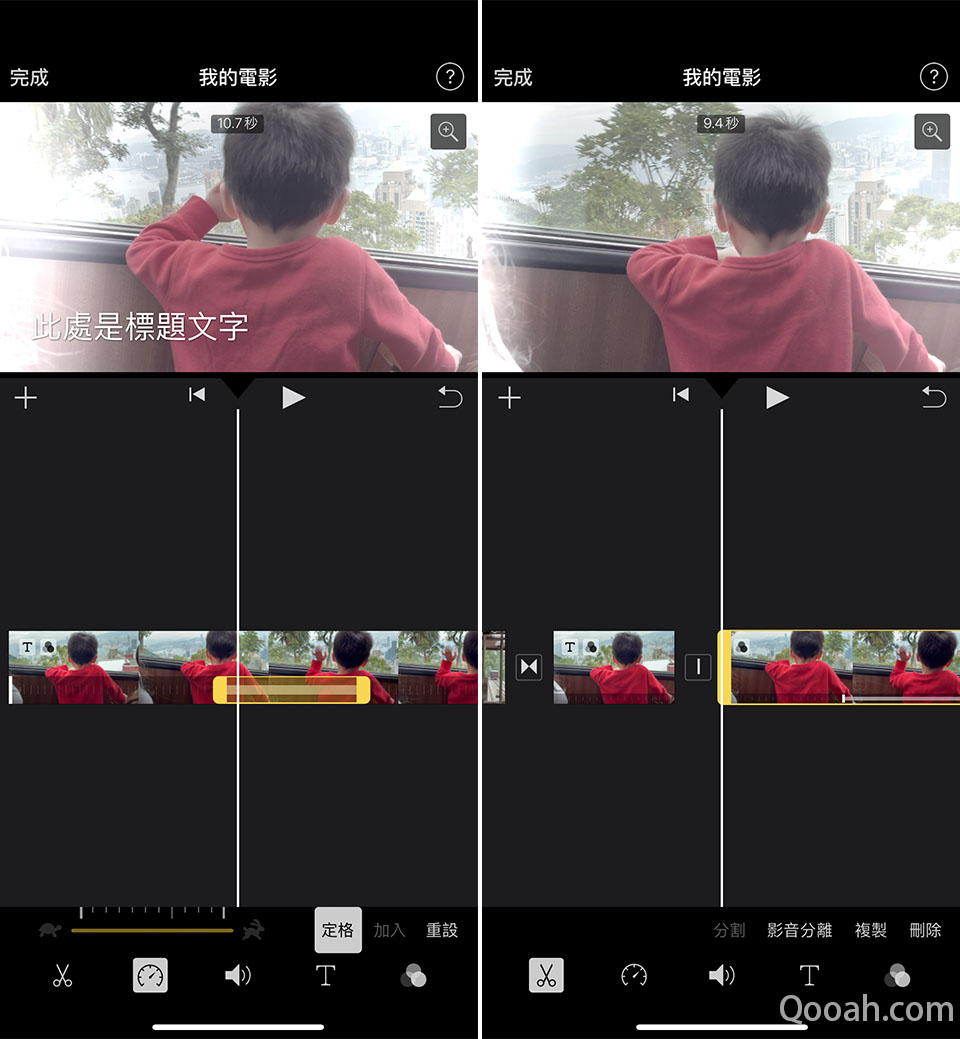 ▲ To make a type of Vlog video, shoot through the iPhone and then cut it with iMovie
When you take the iPhone 12 Pro or 12 Pro Max and take pictures, I believe everyone will not feel it too much Its speed. When you cut the film, you can completely feel the abnormality. On the iPhone 12 Pro Max, Winson tried to process dozens of 4K @ 60fps clips, and then edit them into a movie. No matter the editing process or the output of the movie after completion, the post-production process is really amazing…a mobile phone There is such a speed. Even desktop computers with tens of thousands of Hong Kong dollars may not have this speed. It is not an exaggeration. I believe anyone who has edited the film will agree. All the videos in this article were shot directly by iPhone 12 Pro Max, edited and uploaded to YouTube. Almost all operations are done in one-stop.
▲ The above video was all shot by iPhone 12 Pro Max, and then used Quik App to quickly make a Vlog story video to record the good memories of the day
to sum up:
Winson has played with countless mobile phones every year. I have tried almost any flagship phone on the market, plus I have Half of the profession is engaged in wedding shooting (this year the market is very bleak, let alone), so naturally there is a high level of shooting Claim. Is the iPhone 12 Pro Max the best lens? I believe that many Samsung or Huawei fans may criticize Winson as iFanboy when they hear it. In fact, it has its shortcomings, such as the optical zoom factor is not high enough, and the pixels are not high enough.
However, what I want to say is that shooting definitely depends on the whole, because even if you give you 100x digital zoom and 100 million pixels, except for some very specific environments. Can be used outside, is it really practical for the current mobile phone lens? In addition to the high quality of the lenses, Apple's best place lies in its "algorithm." Apple's A14 Bionic definitely beats any current opponent. With the help of the speed of the processor, the data collected on the lens can render more high-quality photos. Otherwise, the only way to improve the photos is to "add MSG". "Observability", but too much MSG will really get bored quickly.
This time I tested the iPhone 12 Pro Max, its lens system really surpassed Apple itself again, especially supporting 10-bit Dolby Vision HDR 4K video shooting, controlled by Smart HDR 3. The super violent automatic high dynamic range, super fast focus, super accurate metering, coupled with its explosive Super XDR Retina screen, invincible, invincible. Now Winson even dare not put it on the computer after shooting on the iPhone, because the computer screen I am using does not support HDR… and editing 4K videos will be Lag. It's miserable. A computer can't even match a mobile phone. You have to change I'm using my computer, otherwise I won't be able to enjoy the results of the current iPhone.